Get started with support
Enroll now to take advantage of reimbursement support for your patients
who have been prescribed CRYSVITA® (burosumab-twza).
Enroll
ASSISTANCE WITH ACCESS AND REIMBURSEMENT
Kyowa Kirin Cares helps to get your patients from prescription to therapy quickly and seamlessly. Once you enroll, a Case Manager will assist your patients with access and reimbursement options.
The process is simple:
Download the Kyowa Kirin Cares CRYSVITA enrollment form, fill it out with your patient's information, and fax it to 833-529-3299
Upon receiving the completed enrollment form, Kyowa Kirin Cares will begin the benefits investigation (BI) process for the patient
Within two business days, you will be informed of the status of the BI. If CRYSVITA is covered by the patient's insurance, you will receive a summary of the BI. If a prior authorization or exception is required, a Case Manager will call to inform you of next steps
If you have any questions call us at 833-KK-CARES (833-552-2737) Monday through Friday, 8

AM

to 8

PM

(ET)
Through Kyowa Kirin Cares, access options are available for eligible patients
A Kyowa Kirin Cares Case Manager can help your patients navigate their access options.
Commercial insurance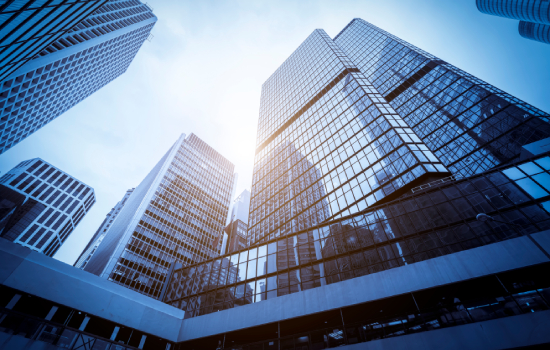 Kyowa Kirin offers co-pay assistance for eligible commercially insured patients. Review the co-pay assistance terms and conditions to determine if your patients with commercial insurance qualify. a,b
Government insurance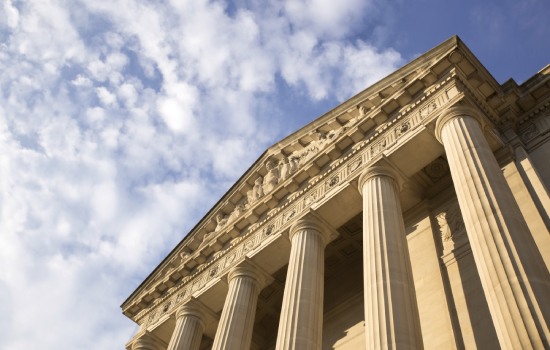 In most cases, Kyowa Kirin does not offer a program for patients with government or military insurance.c A Case Manager may be able to provide patients with information about independent charitable foundation available programs and/or educate them on federal plan selections.
No insurance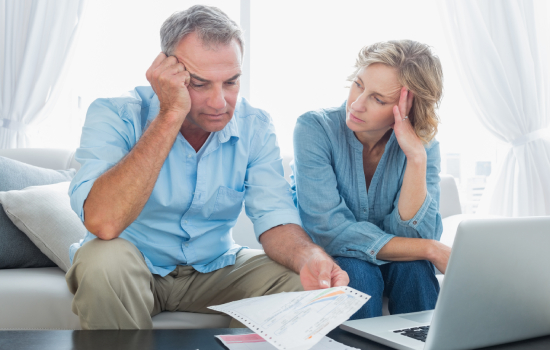 Kyowa Kirin offers a Patient Assistance Program for eligible uninsured patients.c Download the application to review the terms and conditions and determine if your patients without insurance qualify.d
Patient Access Liaisons (PALs) can help navigate diagnostic documentation required for insurance coverage. Contact Kyowa Kirin Cares by calling 833-KK-CARES (833-552-2737).
a Patients must be US residents with an active primary commercial plan; patients with federal or state government insurance such as Medicare, Medicaid, and Tricare are not eligible for co-pay assistance. Other terms and conditions may apply.
b Commercially insured patients do not need to participate in Kyowa Kirin Cares to be eligible for co-pay assistance.
c Patients who do not meet the Patient Assistance Program coverage criteria and have special circumstances of financial and/or medical hardship, as determined in accordance with Kyowa Kirin Cares criteria, can request that an exception be made for them. The decision to grant an exception is based on an individual's unique circumstances and is made solely at the discretion of Kyowa Kirin.
d Patients must be US residents with no active medical or pharmacy benefit coverage and an annual gross income ≤400% of the federal poverty level, as confirmed by documented proof of income.
CONNECT YOUR PATIENTS WITH ONGOING SUPPORT
Kyowa Kirin Cares partners with you to provide your patients with ongoing support throughout their journeys with CRYSVITA. A dedicated Case Manager will be available to:
By downloading the enrollment form and enrolling your patient in Kyowa Kirin Cares, you're providing a resource to your patients, especially those requiring financial assistance. However, if you choose not to help them enroll, your patients can still take advantage of ongoing support from a Case Manager by using the ENROLLMENT FORM button at the top of the Patients and Care Partners page.
The information provided by the Case Manager to your patients is for informational purposes only and does not constitute medical advice. It is not intended to replace a discussion between you and your patient. All decisions regarding patient care must be made by a patient's healthcare provider considering the unique characteristics of each patient.
FIND IMPORTANT FORMS AND RESOURCES
Access Kyowa Kirin Cares forms as well as useful CRYSVITA information and resources.
Indication
CRYSVITA® (burosumab-twza) is a fibroblast growth factor 23 (FGF23) blocking antibody indicated for:
The treatment of X-linked hypophosphatemia (XLH) in adult and pediatric patients 6 months of age and older.1
The treatment of FGF23-related hypophosphatemia in tumor induced osteomalacia (TIO) associated with phosphaturic mesenchymal tumors that cannot be curatively resected or localized in adult and pediatric patients 2 years of age and older.
Important Safety Information
CONTRAINDICATIONS
CRYSVITA is contraindicated:
In concomitant use with oral phosphate and/or active vitamin D analogs (e.g., calcitriol, paricalcitol, doxercalciferol, calcifediol) due to the risk of hyperphosphatemia.
When serum phosphorus is within or above the normal range for age.
In patients with severe renal impairment or end stage renal disease because these conditions are associated with abnormal mineral metabolism.
WARNINGS AND PRECAUTIONS
Hypersensitivity
Hypersensitivity reactions (e.g., rash, urticaria) have been reported in patients with CRYSVITA. Discontinue CRYSVITA if serious hypersensitivity reactions occur and initiate appropriate medical treatment.
Hyperphosphatemia and Risk of Nephrocalcinosis
Increases in serum phosphorus to above the upper limit of normal may be associated with an increased risk of nephrocalcinosis. For patients already taking CRYSVITA, dose interruption and/or dose reduction may be required based on a patient's serum phosphorus levels.
Patients with TIO who undergo treatment of the underlying tumor should have dosing interrupted and adjusted to prevent hyperphosphatemia.
Injection Site Reactions
Administration of CRYSVITA may result in local injection site reactions. Discontinue CRYSVITA if severe injection site reactions occur and administer appropriate medical treatment.
ADVERSE REACTIONS
Pediatric Patients
Adverse reactions reported in 10% or more of CRYSVITA-treated pediatric XLH patients across three studies are: pyrexia (55%, 44%, and 62%), injection site reaction (52%, 67%, and 23%), cough (52%), vomiting (41%, 48%, and 46%), pain in extremity (38%, 46%, and 23%), headache (34% and 73%), tooth abscess (34%, 15%, and 23%), dental caries (31%), diarrhea (24%), vitamin D decreased (24%, 37%, and 15%), toothache (23% and 15%), constipation (17%), myalgia (17%), rash (14% and 27%), dizziness (15%), and nausea (10%).
Postmarketing experience reported in CRYSVITA-treated pediatric XLH patients: blood phosphorus increased.
Adult Patients
Adverse reactions reported in more than 5% of CRYSVITA-treated adult XLH patients and in at least 2 patients more than placebo in one study are: back pain (15%), headache (13%), tooth infection (13%), restless legs syndrome (12%), vitamin D decreased (12%), dizziness (10%), constipation (9%), muscle spasms (7%), and blood phosphorus increased (6%).
Spinal stenosis is prevalent in adults with XLH, and spinal cord compression has been reported. It is unknown if CRYSVITA therapy exacerbates spinal stenosis or spinal cord compression.
Adverse reactions reported in more than 10% of CRYSVITA-treated adult TIO patients in two studies are: tooth abscess (19%), muscle spasms (19%), dizziness (15%), constipation (15%), injection site reaction (15%), rash (15%), and headache (11%).
USE IN SPECIFIC POPULATIONS
There are no available data on CRYSVITA use in pregnant women to inform a drug-associated risk of adverse developmental outcomes. Serum phosphorus levels should be monitored throughout pregnancy. Report pregnancies to the Kyowa Kirin, Inc. Adverse Event reporting line at 1-844-768-3544.
There is no information regarding the presence of CRYSVITA in human milk or the effects of CRYSVITA on milk production or the breastfed infant. Therefore, the developmental and health benefits of breastfeeding should be considered along with the mother's clinical need for CRYSVITA and any potential adverse effects on the breastfed infant from CRYSVITA or from the underlying maternal condition.
PATIENT COUNSELING INFORMATION
Advise patients not to use any oral phosphate and/or active vitamin D analog products.
Instruct patients to contact their physician if hypersensitivity reactions, injection site reactions, and restless legs syndrome induction or worsening of symptoms occur.
You may report side effects to the FDA at (800) FDA-1088 or www.fda.gov/medwatch. You may also report side effects to Kyowa Kirin, Inc. at 1-844-768-3544.
For important risk and use information, please see the full Prescribing Information for CRYSVITA
1CRYSVITA. Prescribing Information. Kyowa Kirin Inc. Princeton, NJ.